Booster Groups in Maths and English
What are these?
These sessions are designed to nurture a deeper understanding of number and language for children who lack confidence. I go at a steady pace, which gives children the opportunity to ask the questions they don't like to ask in class. First and foremost, I ensure that your child is secure with the basics before extending and challenging them.
I am completely up to date with the changes in the national curriculum and am fully equipped to help your child meet the expectations in maths, writing, comprehension, spelling, punctuation and grammar. I have recently completed training in maths mastery within the primary curriculum and have experience in tutoring maths up to KS3 (Year 9).
What You Will Need to Know
Weekly lesson of one hour in either English or Maths
Small groups of 1:4 which allow for 1:1 interaction with your child
I will assess your child in both maths and English before they begin the term with me
Structured programme of study
Teaching times Mon –Thurs:

4.00-5.00pm
5.15-6.15pm
6.30-7.30pm

Fun rewards system which results in prizes being awarded for hard work as well as achievement
I will give you half termly feedback about the progress your child is making
£25 per child per hour
These booster sessions are designed to offer support and build your child's confidence. I will help them to achieve more at school and help them to develop a greater sense of self by teaching them how invaluable their mistakes are within their learning journey. I will also teach them about the importance of perseverance in the pursuit of success.
Booster Class Enquiry Form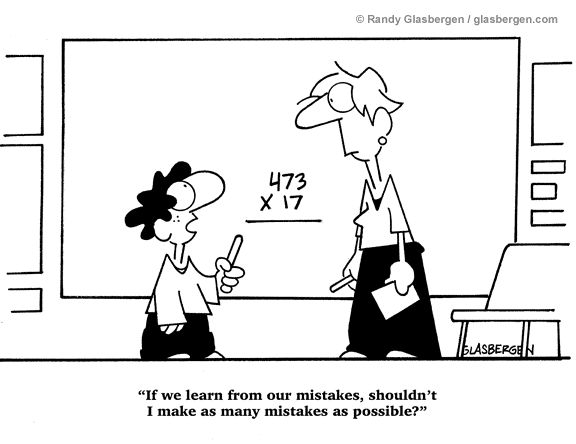 "It's hard to find the words to say thank you for all your help, support and understanding with my son. You have been the making of him – he has grown in so many ways this year."